ner" content="jos komen">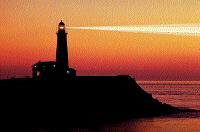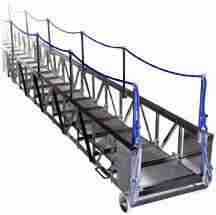 Welcome to the English version of "Scheepspraat"
by Jos Komen from Warffum, The Netherlands
Come and have a few Jars...
My Shipping Forum
12-12-12
Lots of Dutch shipsphotos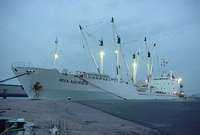 Beautifull Ship drawings of John Baird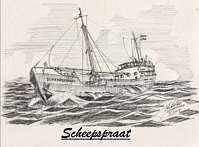 On this site there are lots of funny things about ships, but I do not forget serious things about sailing:
With Original Photo's! "The Ship of the century" written by the 85-years old C.de Neef (27/4/1917 - 23/05-2002) about his experiences on the "EDAM" during the 2nd worldwar. The Photo's are scanned and send by Cees himself. Click on the underneath photo of the "EDAM".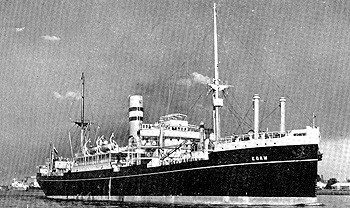 Cees his own written funeralhymn
A joke from Cees about the wartime


From Galleyboy (1939) on the Dutch Halcyon Line till Captain on the United States Lines (Click on Photo of the old "Stad Haarlem") by Leendert Don.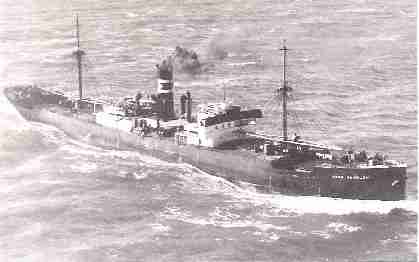 Photos of Leendert the 10th of November 2002 ( the British Merchant Navy Memorial)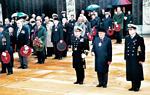 Send by captain Leendert Don:
The stoy of The Flensburg (1939)
The American Pioneer entering the port of Honululu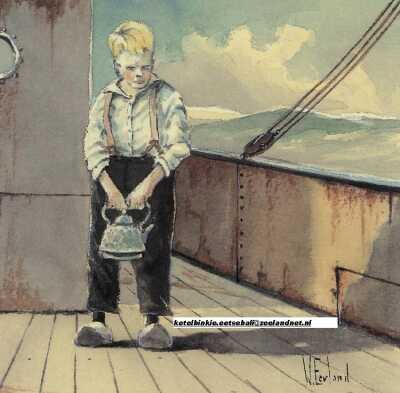 This was one of the guys under the sealevel, you can see that he used his right eye to look into the periscope. Click on his picture to read more: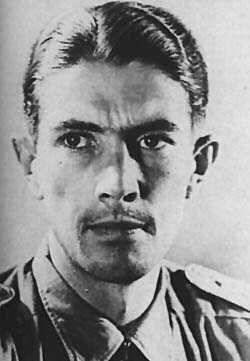 On this picture you can see that he is still worried..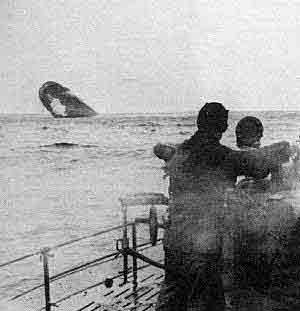 The crew of the U-35 also has a homepage....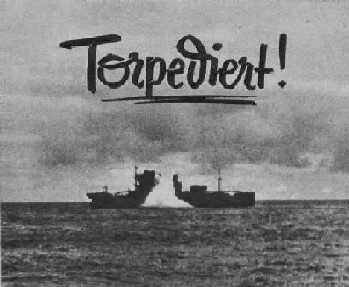 Earth and Ocean Viewer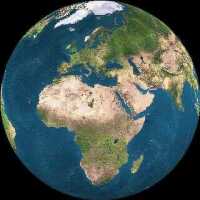 Sensational photo's of problems with containers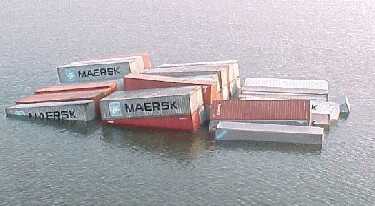 Fantastic Shipspaintings made by Richard Moore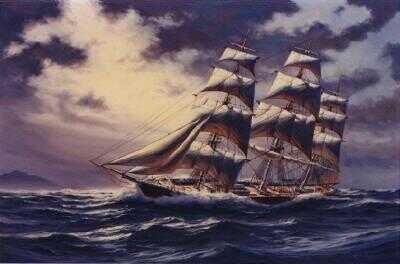 Another Merchant Marine site with lots of historical photo's
Adopt a local...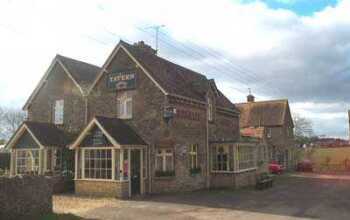 Leaving Rio de Janeiro and Santos I always heard...
Old shipsphotos on Tees Ships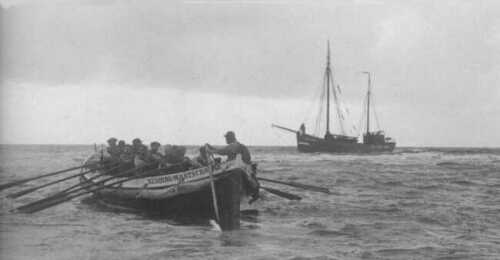 New method to pass a bridge duwboot
From 1972 till 1975 I sailed a few years with ChineseCrew , where I learned to speak Pidgin-English; when I wanted a sailor to get the boatswain, I told him: I speaky you, you speaky bosun, bosun speaky me".
A Chinese waterskiėr
Many picturess (plenty enginerooms) on underneath site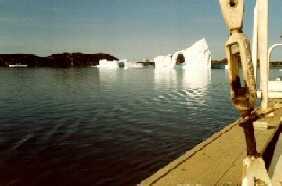 Very good photo's of coasters (in English)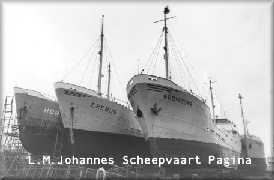 A very good site about the Nothern Light with excellent photo's!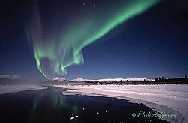 I used to sail on big tankers, always at sea and everybody was always talking and dreaming about girls; this is a typical tankerboy:
The shanty's and seasongs on bladzijde 2 you can download free, with permission of the shantychoirs. One of these seamansongs is "Rotterdam", an old Estonian seamanssong, sung by The 'Hiskefiskers" from Terwispel in Friesland. A few years ago two boys from Estonia were working on a farm of one of the choirmembers. On a saturdaynight, after a few beers they began to sing this song, and the Hiskefiskers made their own version:

Bladzijde 3 contains my stories about ships, seamanslife and sailingboats. I intend to translate them into English, when I have more time..So for the full translation you have to wait another 5 years, when I retire..
On bladzijde 4 you find my favorite links, many of them are in English and also contain very nice pictures of ships.
Anyhow, I hope you will enjoy my site.
Surfing on internet, I found several sites with jokes and humor about shipping in English; I have put them together and will add more if I see real goody's. I did not hyperlink the URL's, they all have a lenght from here till Tokio:

Download of shanty's and seasongs:

Arendnet Libertys, Victorys en Empires and lots more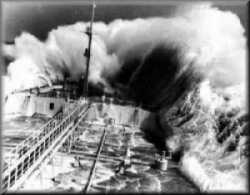 Click on the circle to visit Jokesoup, a site with lots of humor. (I borrowed this picture from them).
A few minutes out of the life of a ship's master:

In 1960 I passed for the first time the Suez-Canal, in Port Said I met Ali, who played the next game, and you always lost your money.

He also let dissapear guilders and he managed to get small chickens out of your ears.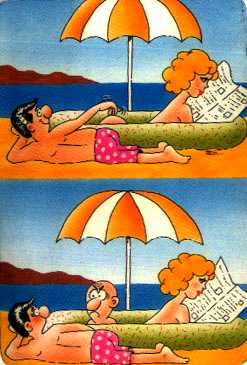 If you cannot sleep: schapen (counting sheep)
Overloaded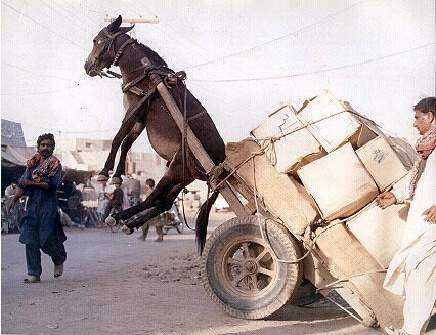 Another site with "boat-humor"

Sandy Lindsey has a very humorfull site also very funny stories about boats and sailing.
The home of all comics on the web ,click on the ball

Beautiful wallpaper of the Westerschelde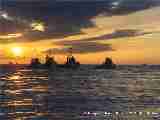 Some more serious, but very interresting shipping and sailingsites:
Port of Liverpool in Camera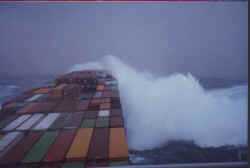 Royal Rotterdams Lloyd history: (Click on the funnel of the "Sibajak")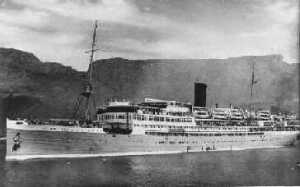 Magical Panorama painted in 1880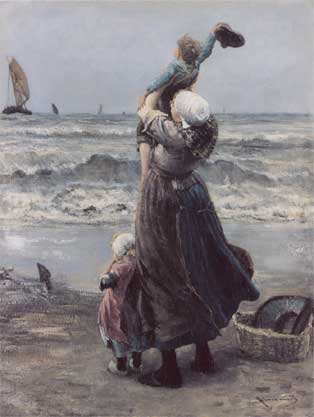 Click on picture!
The next site won't make you happy, but these ships still sail around in 2002: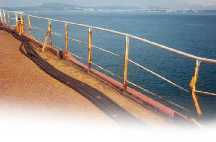 Greenpeace also looks with less nostalgic feelings, but it is reality: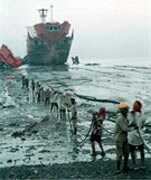 (there are many good shipsphoto's to download on this site)
A great site about old passengersships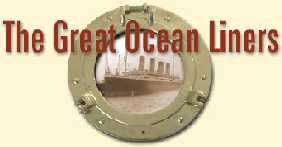 All about the "Andrea Doria"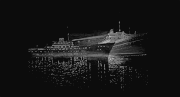 Marine-art of Robert Lloyd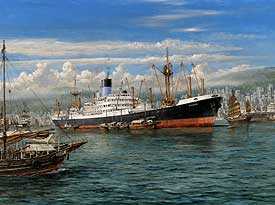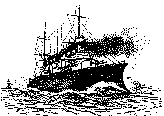 The Mother of all Nautical links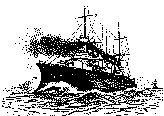 Great international English ship's site with many links

A very big sailing-site with lots of links:

A must for everybody who owns a ship or a small boat:

On Scheepspraat, bladzijde (page) 1, there are 2 pictures of my seamansbook, when I was 15 years and 36 years old. The pictures are the ships I sailed on, except the "Stad Haarlem": I feel sorry that I did NOT sail on this ship while I had the opportunity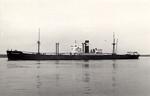 This was the last ship on which I sailed in 1980, as second officer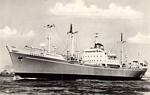 Homepage Scheepspraat:

My stories about ships and sailing (in Dutch):

My favorite links: